POPULAR COURSES
From soft skills to technical skills, choose your course and preferred learning style between live online training or on-site training, and start learning today!
WHAT DO YOU WANT TO LEARN?
A BRAND YOU CAN TRUST
Join Thousands Of NADIA Professionals and Become A Part Of Our Community.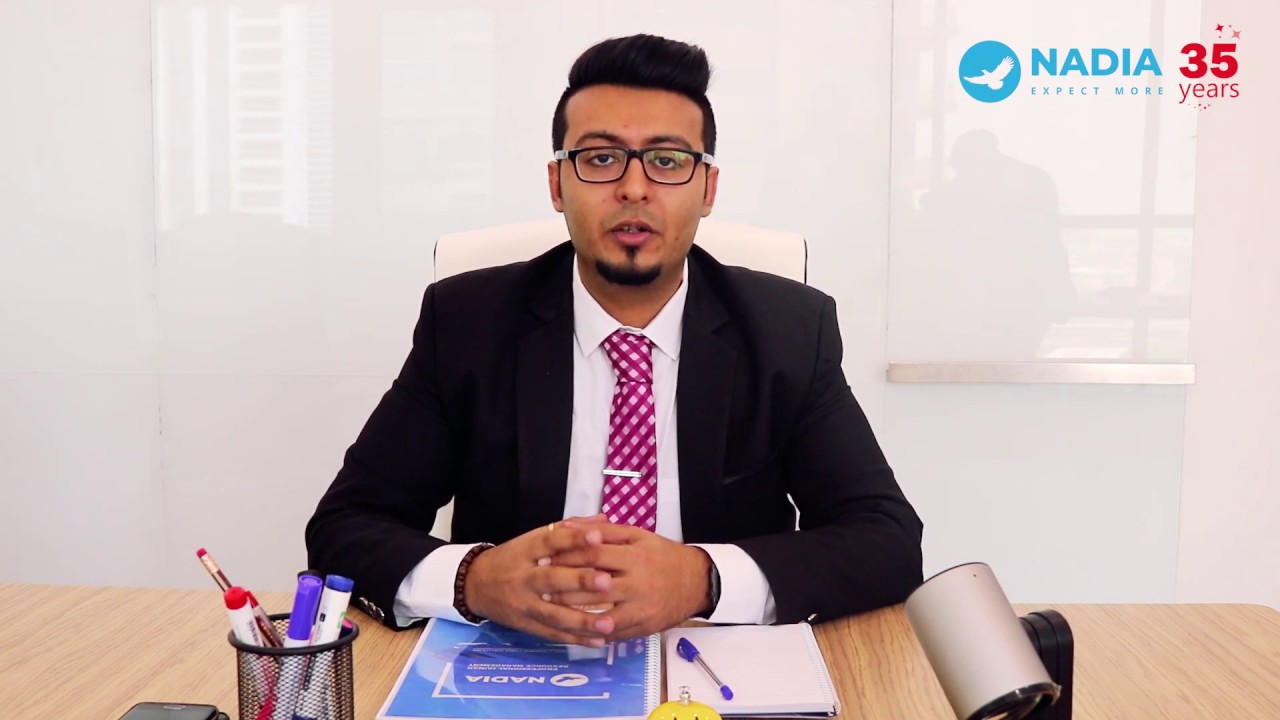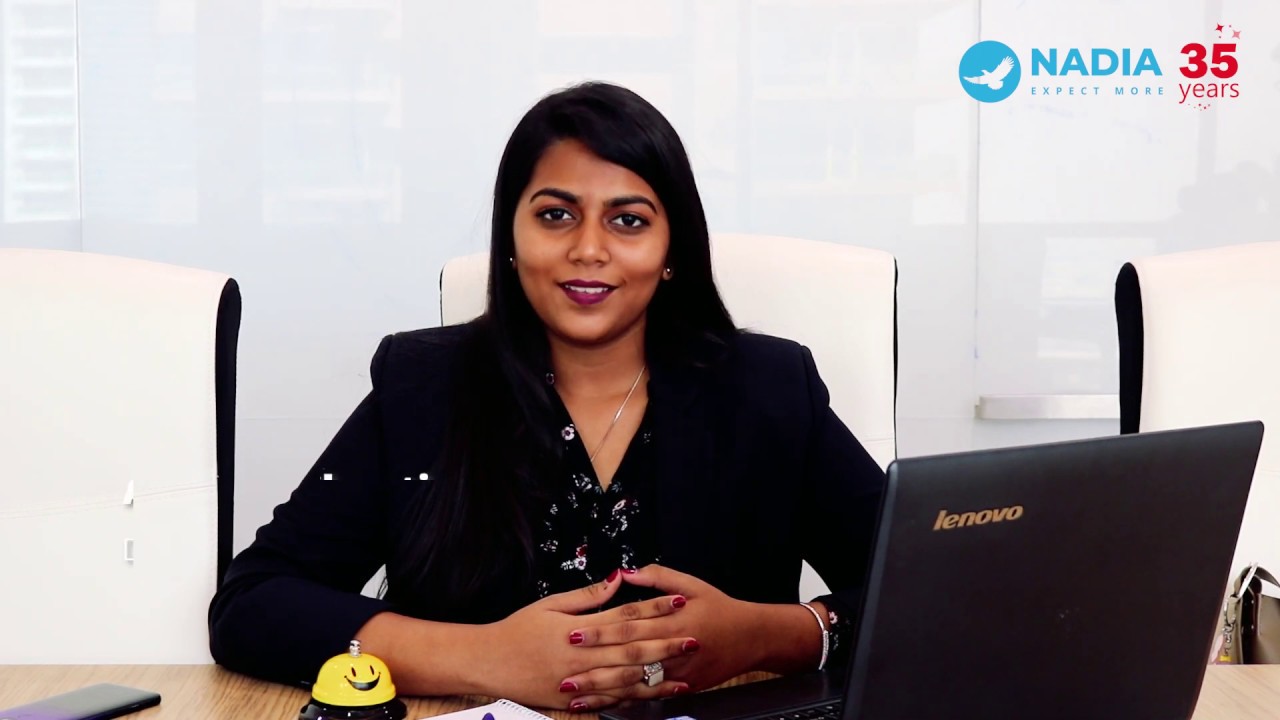 I really enjoyed the training and felt so comfortable during that period.  The instructor's style was very effective by explaining every subject and giving examples for each one. I really recommend my friends to come and participate in courses here

Zana Namiq
NADIA Training Alumni

Today I completed online Personality Development training conducted by Mr Tinu Thomas. The sessions were very informative, inspiring and interesting. He gave real life like examples which helped me understand the concepts clearly. My confidence level improved and I hope this course would help me pursue my future career in a better way. Thank you so much, Tinu.

GS Meera
NADIA Training Alumni

I just completed my training at Nadia with the trainer (Tinu Thomas). Tinu made the classes so interesting and he gave attention to each student. Classes were very informative. I will definitely recommend to my friends. 🙂 Mariska was so helpful throughout the course for any assistance. Thank you so much to team Nadia!

Sherin Kabeer
NADIA Training Alumni

I did my PHRM training with Mr. Tinu from Nadia and it was a fruitful learning experience for me. Mr. Tinu is a great trainer and he gives attention to each student in his class. He always ensures that each student understand every concept. I'm so glad that I chose Nadia and had the chance to learn from the best. Looking forward to do more professional trainings with Mr. Tinu.. Thank you Mr. Tinu and Nadia !!

Hashini K
NADIA Training Alumni
LEARNING AND DEVELOPMENT PARTNERS
We believe businesses are better working together. That is why we partner with accredited learning and development organizations globally, to deliver the highest quality of professional training to the Middle East. NADIA Training Institute certifications are widely recognized by employers and frequently used by professionals to advance their careers and graduates to find employment in the region.
OUR LATEST NEWS
Transform your life through education with NADIA